Fresh from My Blog-O-Matic:
---
April 7, 2014 | 2 Comments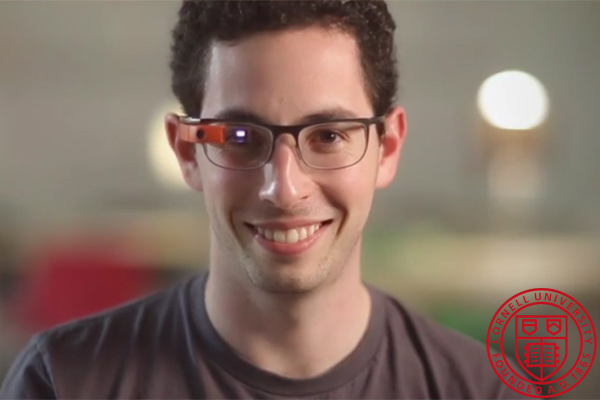 I'm an engineer because I believe that engineers have a unique ability to touch the lives of millions of people by developing technologies that shape the human experience. In this promotional video for my alma mater, Cornell University, I explain why that philosophy is so important to me.
Continue reading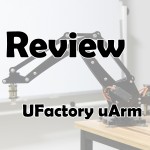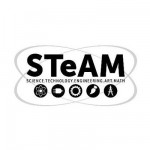 Byte-Sized Bio:
---
I'm an Electrical Engineer developing open-source hacks, building robots, blogging, promoting sustainability, and heralding entrepreneurship. I believe that creative engineering is indistinguishable from fine artwork.
Random Portfolio Project:
---
Aracna: An Open Source Quadruped
April 2012 - Present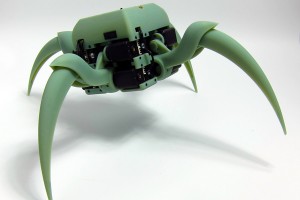 Aracna is an open source quadruped robot for testing evolutionary gait algorithms. I work on the electronics and embedded software.