Fresh from My Blog-O-Matic:
---
March 2, 2014 | 0 comments
The uArm is an open-source (hardware and software) desktop robotic arm. It implements the same mechanics found on industrial robot arms, and easily communicates with your computer for direct control. It's a great tool for learning about robotics. Watch my video review of the uArm to learn more!
Continue reading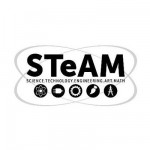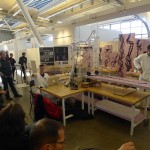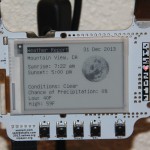 Byte-Sized Bio:
---
I'm an Electrical Engineer developing open-source hacks, building robots, blogging, promoting sustainability, and heralding entrepreneurship. I believe that creative engineering is indistinguishable from fine artwork.
Random Portfolio Project:
---
Electronic Product Reviews
July 2011 - Present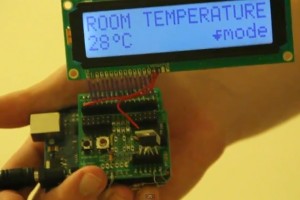 I produce video and textual reviews of electronic components to assist hobbyists in selecting parts for their assorted projects.