Fresh from My Blog-O-Matic:
---
March 15, 2013 | 1 Comment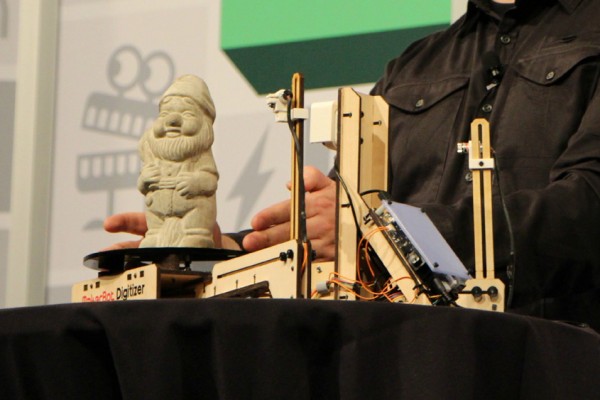 At SXSW this past week, MakerBot announced the Digitizer, a personal 3D scanner that, when paired with the MakerBot Replicator, will allow you literally "copy" real-world objects. I designed the electronics and firmware for the prototype that was displayed at SXSW.
Continue reading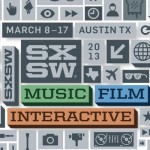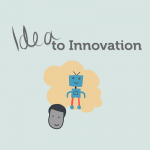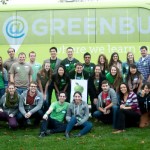 Byte-Sized Bio:
---
I'm an Electrical Engineering Grad at Cornell University developing open-source hacks, building robots, blogging, promoting sustainability, and heralding entrepreneurship. I believe that creative engineering is indistinguishable from fine artwork.
Random Portfolio Project:
---
Cornell Sustainable Design Websites
September 2010 - Present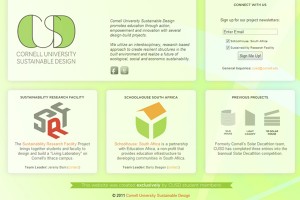 Working with a team, I developed a unique wordpress template and supplementary back-end for building engaging websites for projects pursued by CUSD.